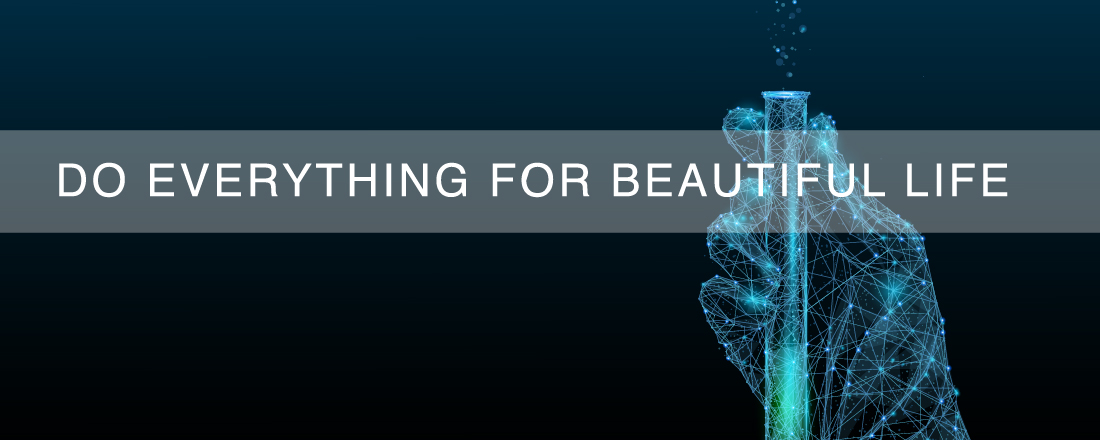 Beijing Enhalor International Tech Co., Ltd. is originally from the Feed Research Institute, Chinese Academy of Agricultural Sciences. Since the establishment in 2000, we are focusing on biotechnology and dedicating to develop yeast culture and yeast peptides to meet the requirement of animal health.
Enhalor International
Innovation is one of Enhalor 's core values. Over 20 experts conduct research in nutrition and its application in animal production for poultry, ruminant and swine. To do this research, Enhalor Institute of biotechnology has five major research centres. Its in-house research is complemented with over 10 long-term research collaborations with scientific institutes across China. Enhalor R&D activities are closely aligned to the needs of the market.
In this section
Learn more about what we do and how we make a positive impact